Clinical Hypnotherapy
Clinical Hypnotherapy focuses on the body. From pediatrics to anti-aging, clinical hypnosis can be used to alleviate many clinical and psychosomatic issues. It is a natural, safe, and holistic alternative option.
Some other common uses of Clinical Hypnosis include: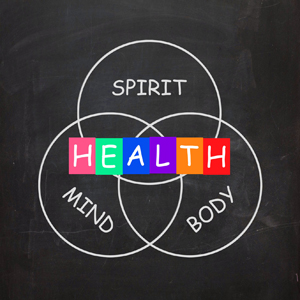 Allergies
Anesthesia
Cancer Support
Childbirth
Dermatological Problems
Dental Hypnodontics
Gastrointestinal Disorders
Headaches
Hypertension
Insomnia
Migraines
Pain Control
Pediatric Issues
Psychosomatic Illnesses
Stress Management
Stroke Support
Substance Abuse

Clinical Hypnosis requires a referral from your physician. If you would like to explore natural safe alternatives to improving your health, contact me to learn how clinical hypnotherapy can make a difference in your life today.