Introducing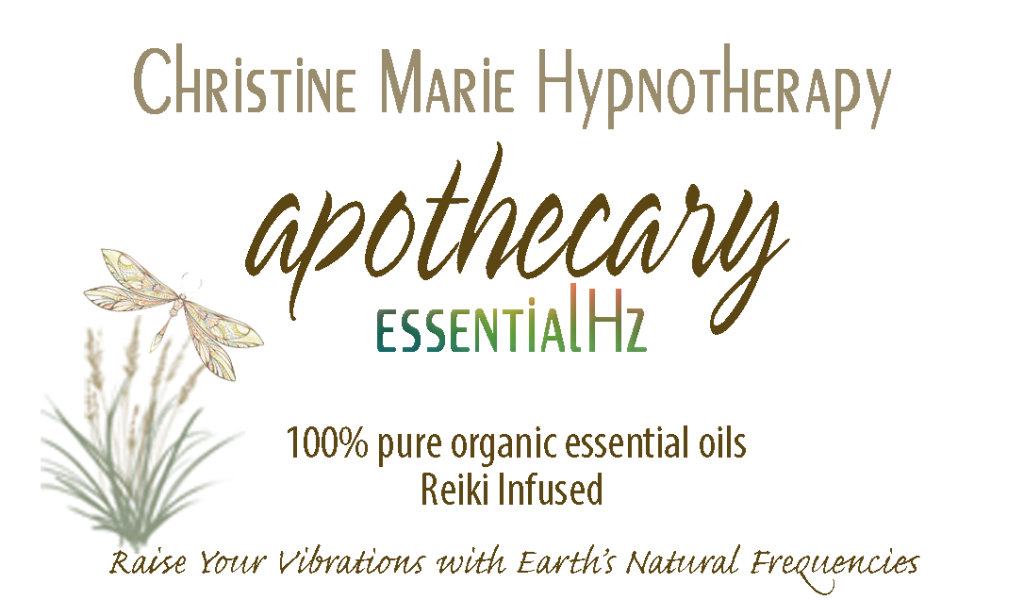 Raising Your Vibrational Frequency for Optimum Health
Essential Oils provide a natural, strong support for every day living. A natural resource of our planet, essential oils have their own vibrational frequency. Our own individual vibrational frequency impacts our level of health. The word "stress" is so overused in our world and the detrimental impact is has on our health mentally and physically is so easily overlooked. We've become so accustom to high stress levels that we barely recognize what it is doing to our bodies.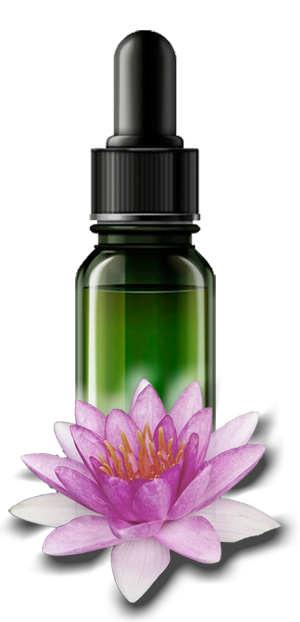 Aromatherapy & Hypnotherapy
Aromatherapy and hypnotherapy both can impact our emotional well being. When you think about it, we go to the gym and work out or place importance on a regular exercise program. We go to school and place high priority on getting our smart brains. Many people attend to some form of spiritual practice working on our spiritual beings. What do we do for our emotional body? Most people recognize that we are neglecting our emotional well being. Essential oils have the ability to strongly effect our emotional state. NLP understands the process of "change state", which means changing the current state of mind. We respond to our underlying beliefs and thoughts. Essential oils can help with a variety of issues related to anxiety, stress, focus, sad feelings and more. They are natural and convenient.
Get the Facts
There are many websites and resources for essential oils. I only choose our essential oils from reputable companies who are forthcoming with the ingredients of their essential oils. The guidelines from professional aromatherapy training is clear that in order to work with any essential oils you need to know the latin name of the oil and you need to know what chemical components are in the oils. This information is provided in what is termed the GC/MS Report. Companies not wanting to be straight forward will make statements such as "oh you can't understand those reports so we don't distribute them or "that information is proprietary" is a strong basis that the oils may be adulterated (having carrier or fillers). We provide you complete access to our GC/MS reports, assuring you that our organic essential oils are pure.
Personal Service
Aromatherapy is truly a wonderful way to support your life. We don't recommend that essential oils be taken internally unless you are under the supervision of a certified aromatherapist or a a health care provider fully trained in the best practices of aromatherapy. Please see our "essential oil basics" to understand the safety and precaution you should use when utilizing essential oils. Visit our apothecary and learn more about how essential oils can positively impact your well being.