Hypnosis to Raise Self Esteem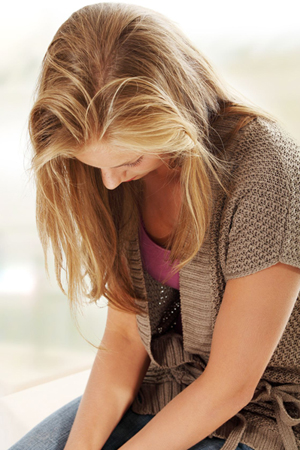 Low self esteem in perhaps more common than you may think. A large portion of your self-esteem was set in place by the time you were four years old. When you really think about it, most of us as children have been reared - fed, clothed, cleaned, schooled and maybe kept relatively safe. Very few people have been nurtured.
Combining the messages you received growing up with the unrealistic, self interest of advertisers also adds to low self esteem. Messages that influence you about how you see yourself has been part of advertising techniques for years.
Characteristics of a lower self esteem include lots of should and shouldn't rules, along with self judging words as unworthy, unlovable, incompetent, stupid, not important, not valuable, not likable, bad, useless, worthless, not good enough ugly and so much more.
Thankfully Hypnotherapy and NLP (Neuro-Linguistic Programming) provide several tools to help you uncover roots of your low self esteem, as well as tools to you support raising your self esteem. The beautiful aspect of using these modalities is how quickly they can make a difference in your thinking. Change your thinking change how you feel about yourself. The magic is when you change how you think about yourself, it will naturally change how you think and perceive others.
Self care begins with self respect. Self esteem is rooted in the respect of whom you truly are at the center of your being. Whether young or old developing a higher opinion about yourself can serve you well in all aspects of your life. Helping you to speak up and be heard, or turning off the nagging, internal voice, or just simply finding ways to feel genuinely at peace with your self are all part of developing and strengthening your self esteem. As parent, I know having a healthy self esteem is essential to installing the same within my children.
Contact me to learn more about how you can utilize hypnotherapy and NLP to develop your self esteem and give yourself the gift of true and authentic self care.