Self Hypnosis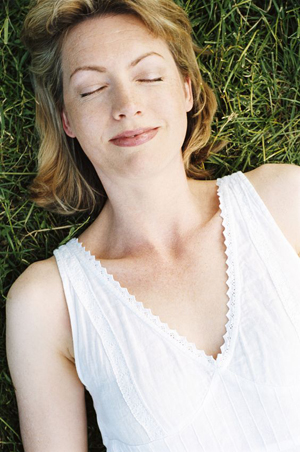 Self Hypnosis is a powerful tool that you can learn to unlock and unleash the power of your mind. You may have heard at one point that we only use 10% of our minds. The truth is that 10% is the conscious mind and that is all we are aware of using, but the subconscious mind is always at work. It never sleeps. It runs the body and it's functions all in the background or just below the conscious awareness.
Every thought, lesson, memory, experience, conversation is stored into your subconscious mind. This part of your mind is much like a transaction computer system. It stores item by item, most of which we don't remember nor recall. So why self hypnosis? What can it do for you?
Hypnosis, while has many myths surrounding it, is simply a tool we learn to use to access the subconscious mind. We go in and out of hypnosis on a daily basis -such as when we listen to music or watch TV. You've heard of subliminal advertising - it is because your mind enters into this slight state of hypnosis during these processes.
So how can self-hypnosis benefit you? Some uses include:
Stress Reduction - Physical & Mental Relaxation
Healing and Pain Management - A holistic, natural, safe alternative to managing chronic pain
Suggestion Therapy - Supporting your goals, dreams and desires helping to program your subconscious mind to work with you
Discover Root of Problem or Conflict - Helping to create awareness of what you are really thinking and feeling
Creating and Manifesting - Using the power of your subconscious mind to create your dream life
Spiritual Guidance - Allowing you to experience the inner workings of your true and authentic self

So whether you have a specific goal or want to further understand how self-hypnosis can enhance your quality of life, contact me for a complimentary session to determine if self-hypnosis is right for you.