Unblocking the Heart - Making the Inner Space for Healing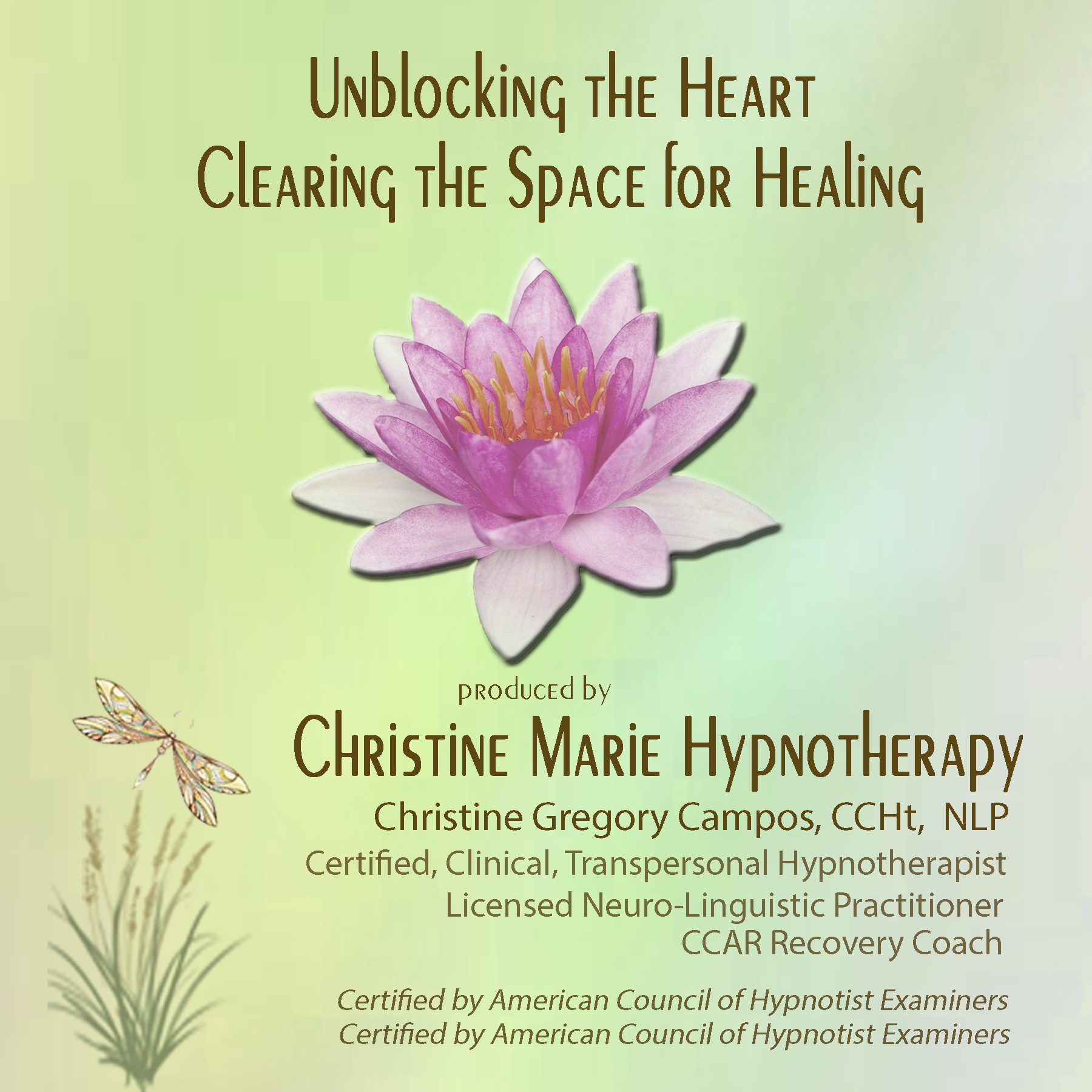 Part of the process we utilize in hypnotherapy is helping to unblock the hurts of the heart.
This mp3 is a talk on how you can become the active observer in your life and begin the journey of opening your heart. An open heart generally provides the pathway to a "lighter" life experience.
Feel free to listen to it more than once. It is my hope that it brings you true peace and real joy in your journey your authentic you.
Click to listen