Hypnosis for the Mind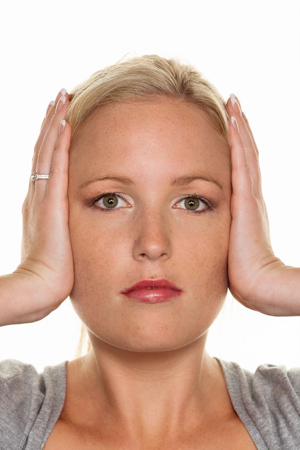 Determination and will power are tools of the conscious mind. The truth is your conscious mind is no match for your subconscious mind. Hypnosis & Hypnotherapy along with NLP techniques are powerful change tools that can help you achieve goals by re-programming your subconscious.
Your subconscious mind is very much like a computer. It operates programs in the background, most of which are done without the awareness of your subconscious mind. Your subconscious mind has been storing memories and beliefs since before you were born. Those beliefs are at the core of who you are today. Most of us are not aware of what low-level belief systems are operating behind the scenes of our lives. The tools of hypnotherapy provide us a path to access those underlying beliefs. The fact is that affirmations that are not in alignment with the belief of your subconscious mind are simply removed from the equation. The key is to uncover those underlying beliefs and update the program the subconscious mind is playing.
Learning how to tap into the power of your subconscious mind, using the powerful tools of hypnotherapy, can dramatically change your life in the most positive ways, helping to shift you into a more fulfilling life. The power of your belief is what is at the root of everything you have and everything you want. Learning how to reprogram your subconscious mind is the first place to start to change your life for good. Hypnotherapy Service for the Mind and Personal Development include: